Acquisition by Matteo Moretti of the interest in Lumson held by FSI SGR
publié le lundi 05 décembre 2022
Matteo Moretti and FSI SGR announce the purchase by Matteo Moretti, through the family holding company, of the entire interest in Lumson held by FSI SGR on behalf of the fund « FSI I », after four years of strong development together.
Lumson is a leading company in Europe in the design, development, production and decoration of primary packaging systems for the cosmetic and make-up market. The Capergnanica-based company has exceeded 130 million euros in turnover, with a sustained margin that reflects the strong positioning in the skincare segment and the high qualitative and technological content of its products, sold all over the world to the most important groups in the cosmetic industry.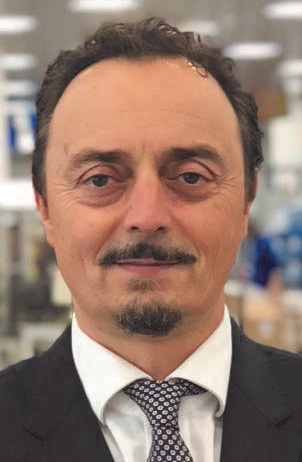 In the last five years, the company's turnover has doubled and, under the leadership of Matteo Moretti, the company strengthened significantly in the high-end make-up segment, also thanks to the acquisition of Marino Belotti.
Moreover, important and innovative projects were completed in the field of sustainability, an extremely important matter in the world of packaging and in which Lumson is now a leader with a solid pipeline and a dynamic management team.
The Moretti family's goal is to further accelerate Lumson's growth and consolidate its leadership position in the skincare segment of the primary packaging sector, continuing under the guidance of its Chairman Matteo Moretti, the Chief Executive Officer Antonio Recinella, and the current management team.