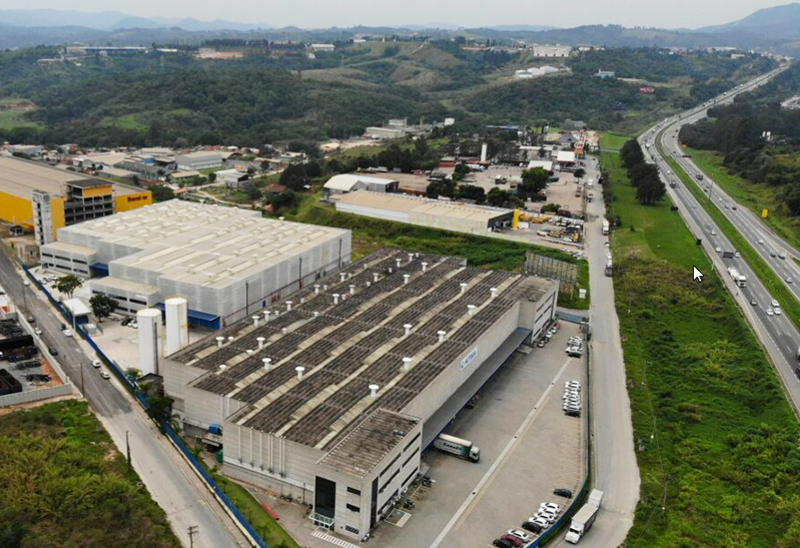 Actega completes the consolidation of its Brazilian sites
publié le mardi 10 octobre 2023
Actega's upgraded Brazilian site will offer extended production and R&D capabilities, bringing innovative solutions to more customers across Brazil and South America, and allowing the company grow its market presence.
Actega, manufacturer of specialty coatings, inks, adhesives, sealants and compounds for the printing and packaging industries, has announced that the consolidation of its three Brazilian sites into a new 22,500 square meter facility in Araçariguama, São Paulo, is now officially complete. This state-of-the-art production and R&D site is the result of a major investment of $7 million and will cement Actega's position as an industry leader, offering innovative solutions that meet the highest safety standards and deliver unprecedented results.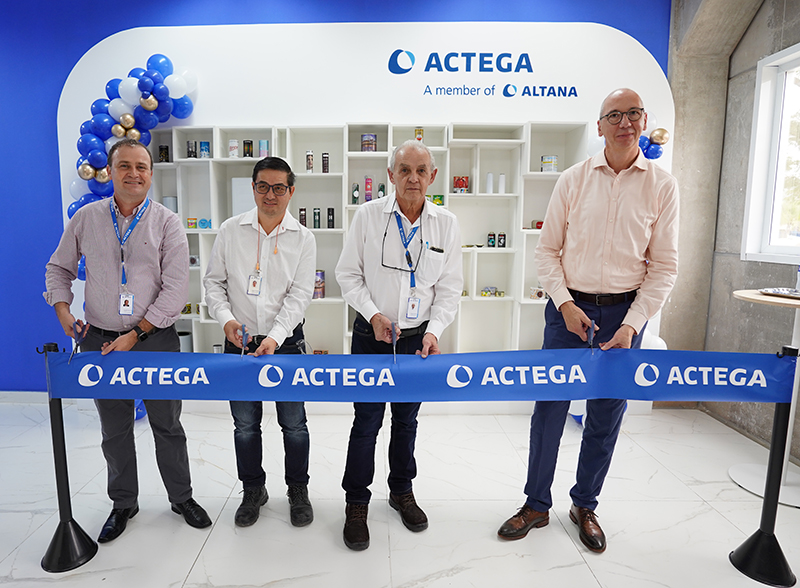 The new overall site will serve as a hub for the company's administrative, production and R&D activities. Actega is thus ideally positioned to focus on the established markets it serves, but also to explore new technologies and growth opportunities. For example, the new premises will house an expert team focused on innovations like Innocan™, a digital offset-quality decoration of metal sheets for 3-pieces products (such as aerosol, food and general line cans), or the UV Direct to Metal solution, allowing a UV coating to be applied directly to a surface pre-treated substrate with atmospheric plasma.
Futhermore, the company has appointed a new Managing Director of Actega do Brasil, effective October 2023. Ronaldo Begnossi, an experienced industrial leader with a Chemical Production Engineering degree and an Executive MBA in Industrial Management, has been appointed to the position. With a career spanning 25 years, Ronaldo brings extensive strategic, managerial, and board experience to Actega do Brasil.