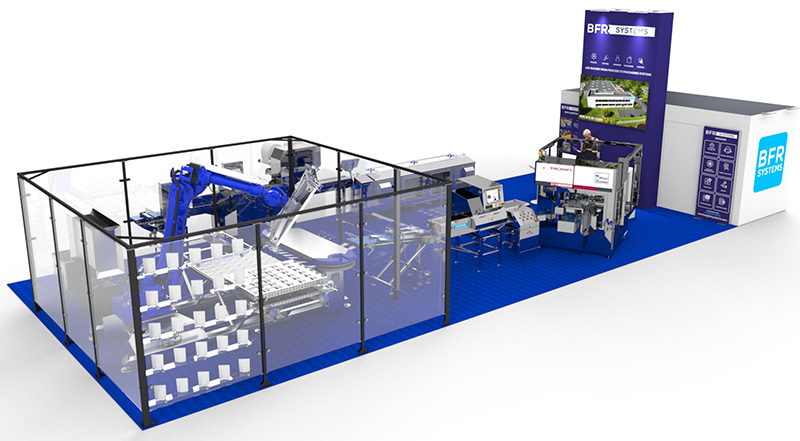 Anritsu shares centre stage with BFR Systems at CFIA Expo
publié le jeudi 02 mars 2023
Anritsu Infivis, a global leader in food inspection technology, will be teaming up with French distributor BFR Systems at CFIA Expo Rennes 2023, showcasing a range of detection equipment that improves food safety and helps drive down energy costs on food production lines.
BFR Systems is a French group with over 60 years' experience specialising in turnkey solutions for the food processing industry (pastry, bakery, cheese, meat, snacking, ready meal and pet food), and one of around 20 specialist distributors that make up Anritsu's European network. Its market-leading energy-saving, start and end-of-line Anritsu inspection solutions will be showcased on stand number 5-C32-D31. The line-up includes X-ray machines and checkweighers, demonstrated on stand as part of complete automated lines.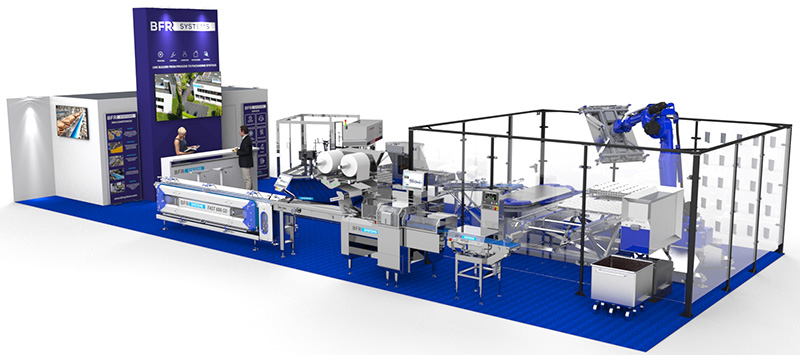 Anritsu's highly effective inspection systems – which also include high spec metal detectors – can detect a variety of foreign objects in food, including metal, glass, bone, stone, plastic and cement. Equipment selection and placement depends on inspection objectives. In addition to saving consumers from contaminants, and companies from a potentially disastrous legal recall, the equipment has been designed to reduce power consumption and total cost of ownership.
This inspection technology complements BFR's extensive range of automatic loading and packaging systems developed specifically for the food and beverage sector. Capable of providing bulk inspection of raw ingredients right through to case inspection prior to palletising, Anritsu's quality assurance solutions can be customised for the whole shopping basket of foods. This includes red meat, poultry, seafood, bakery, prepared foods, ready meals, frozen foods, snacks, confectionery, fruit & veg and dairy.