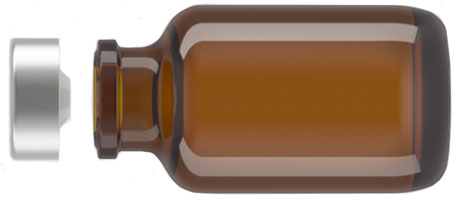 Bormioli Pharma to acquire CGL Pharma
publié le jeudi 19 mars 2020
Bormioli Pharma announces the issuing of a binding offer for the acquisition of 100% of GCL Pharma, an Italian subsidiary of the Guala Closures Group, specialised in the production of plastic, rubber and aluminium closures for pharmaceutical applications.
In 2019, GCL Pharma recorded a turnover of approximately 8M€. Over the years, the company has demonstrated strong innovation capabilities by continuously improving its product range to meet the most stringent pharma standards. The company main premises and production plant are located in Vasto (Chieti). The aggregate purchase price offered for the acquisition is 8.9M€.
« With the acquisition of GCL Pharma, we will continue our growth path. We aim to strengthen our industrial footprint by adding new technologies that allow to extend our product range, especially in the oral and parenteral segments, activating further business synergies," says Andrea Lodetti, CEO of Bormioli Pharma.
Marco Giovannini, Group Chairman and CEO of Guala Closure Group commented: "This disposal will allow the Guala Closures Group to fully-focus on its core business, and specifically on high value closures with increased growth prospective, including connected closures".
Closing of the transaction is expected in the next few weeks.
All rights reserved except agreement written by Emballage Digest or mention of the magazine