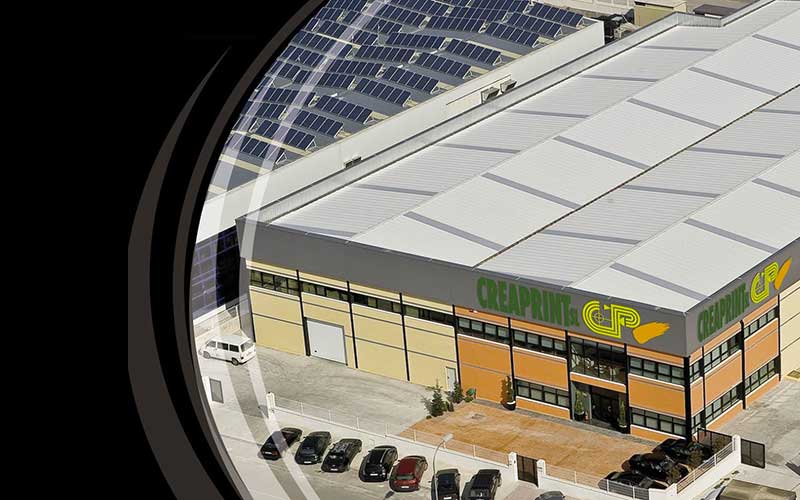 CCL Label acquires in mould label business in Spain
publié le jeudi 13 juillet 2023
CCL Industries announced it has acquired privately held Creaprint, based in Alicante, Spain, a specialist in mould label ("IML") producer with a manufacturing facility in Alicante, Spain, and a sales office in Miami, Florida, with 2022 sales of $17 million.
Guenther Birkner, President of CCL Label Food&Beverage, commented: "IML is a rapidly growing decoration technology for packaging. The label becomes an integral part of injection or blow moulded plastic containers without the need for adhesives, typically using the same resin material as the container for easy recycling. We are very much looking forward to having the Creaprint team and the founding Guillem family joining us. With over 20 years' experience in IML, Creaprint is one of the most important producers in the world in terms of technology, know-how, means and production capacity.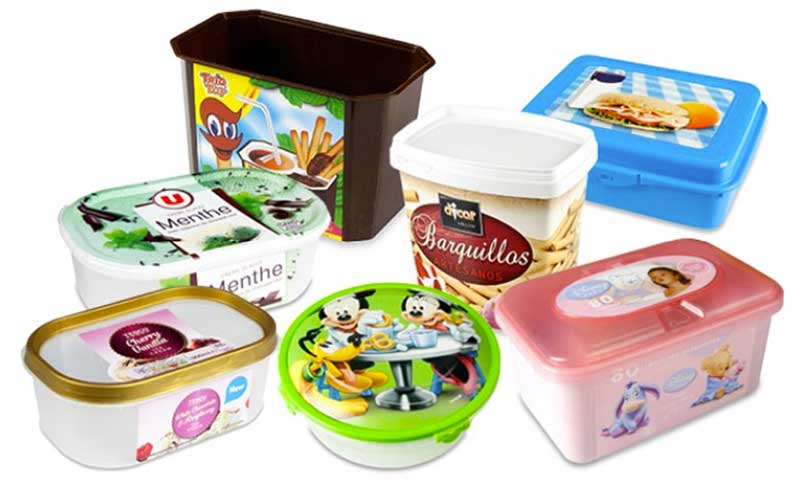 Creaprint has recently invested into a new production facility where operations will relocate later this year. The business will now trade as CCL Label Spain and become an integral part of the Food & Beverage unit in Europe. Coincidentally, the recently announced acquisition of Pouch Partners Italy from Pouch Partners AG Switzerland, also closed today.
Reinhard Streit, Vice President and Managing Director Food&Beverage Europe of CCL Label concluded, "We are very much looking forward to expanding our decoration portfolio even further to service our local and global customers that are looking into different decoration technologies to design their packaging. This acquisition brings a deeper understanding of IML technology and know-how to our global CCL Label operations and is a great fit for our existing assets".