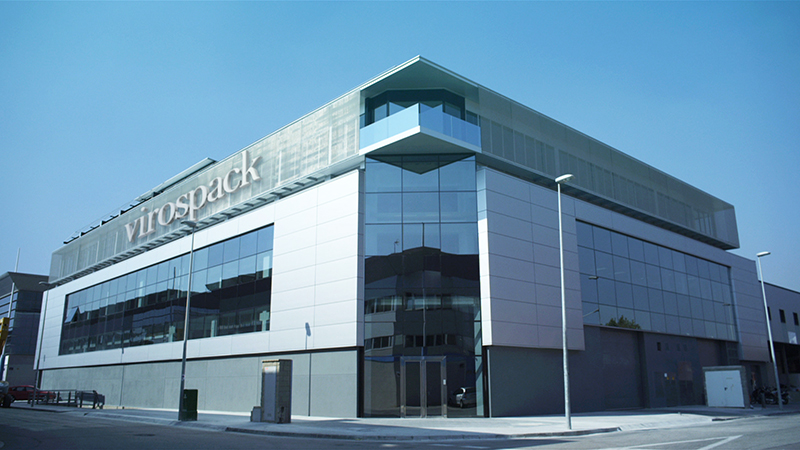 Investindustrial announces the acquisition of Virospack
posted Wednesday 27 September 2023
Luxury Cosmetic Solutions Holdings, an independently managed investment subsidiary of Investindustrial Growth III, has entered into an agreement to acquire 51% of Virospack, manufacturer of premium cosmetics droppers.
Headquartered in Badalona (Barcelona), Spain, Virospack develops and manufactures droppers for the beauty industry for skincare, hair, nails and liquid make-up products. Its export sales represent more than 90% of total annualised revenues of approximately €60 million, with products distributed to more than 20 countries across four continents.
In the past 10 years, Virospack has invested approximately €60 million to build additional manufacturing capacity in a 21,000 sqm complex in Barcelona. The company is currently undertaking a further significant expansion to increase its manufacturing area by more than 50% over the next three years.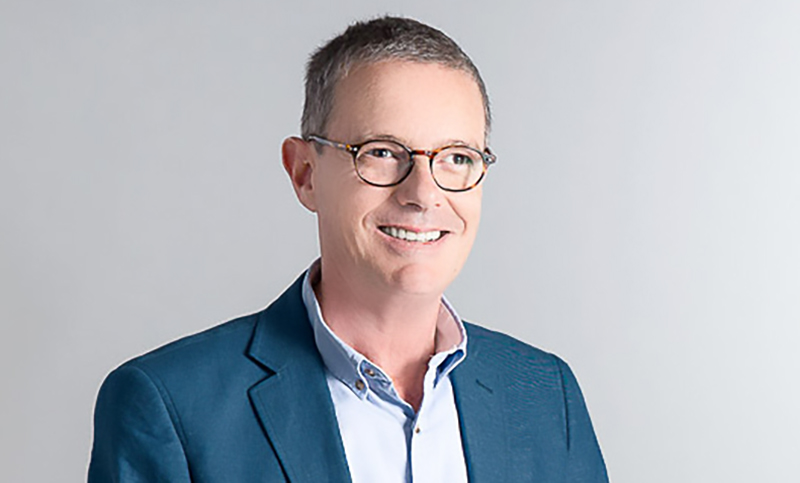 Virospack is led by Executive Chairman Vicens Rodriguez (picture), son of Virospack's original founder. Established in 1956 and with nearly 70 years of experience of pharmaceutical and cosmetics packaging, today Virospack manufactures over 120 million droppers and spatulas and more than 20 million bottles annually and employs almost 400 people.
"Investindustrial's investment in Virospack is part of a strategy to invest a relevant amount of the Firm's latest €1.1 billion growth fund – raised earlier this year – in Iberian companies to support their growth and, in particular, to accelerate their globalisation. With this acquisition, Investindustrial continues to invest in Spain, a country of importance for our portfolio and future investment strategy", adds Andrea C. Bonomi, Chairman of the Industrial Advisory Board at Investindustrial.
Vicens Rodriguez, Executive Chairman of Virospack, added: "I am extremely proud of the three generations of the Rodriguez family who originally founded Virospack in the 1950s and have subsequently continued to run the business and everything that our best-in-class team has achieved. I am delighted to partner with Investindustrial who is investing in our business to create further opportunities for expansion and to provide the right level of support to help us achieve further growth. Investindustrial has an excellent reputation for its stewardship and its ability to help companies scale and internationalise, and I am excited about working with them."
This transaction builds on Investindustrial Group's strong track record in the specialty packaging sector following its investment in Guala Closures, a manufacturer of aluminium and non-refillable high-end closures for the beverage industry with revenues of more than €900 million. Virospack is the second investment from the Growth III fund, focused on majority buyouts of lower mid-market companies, which announced a final closing at €1.1 billion, above its target, in May 2023.