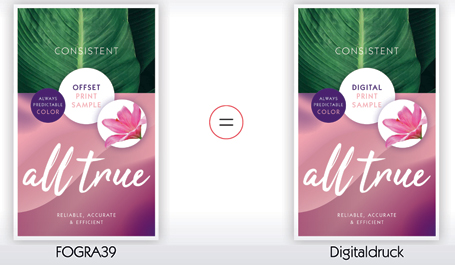 GMG launches advanced color solution for HP PageWide digital corrugated presses
publié le jeudi 15 octobre 2020
GMG, a provider of color management solutions for packaging and industrial printing, launches a new solution especially for HP PageWide corrugated presses. GMG's color management solutions, most notably GMG ColorServer Multicolor, work seamlessly with the HP One Package Workflow Suite to enable converters to make a smooth transition into digital printing.
GMG color management software helps converters deliver a high degree of color predictability, whether for print production of complex packaging or color proofing.
The new corrugated solution, designed in collaboration with HP, includes award-winning GMG color management software and proofing media, along with training and consulting to ensure a converter maximizes its potential with this GMG-HP solution.
Ghelfi Ondulati S.p.A., operating an HP PageWide T1170 Press for high-volume corrugated packaging, has implemented the solution at its site in Italy.
GMG solutions, paired with HP print quality, add proven value to a digital workflow. The new bundled solution offers HP PageWide users optimal and repeatable color results with a proof-to-press match. It provides cost and time savings on test print runs and implementation of jobs, while increasing press capacity—making HP digital presses more profitable. It streamlines profiling and recalibration, while reducing make-ready time, automating data conversion, and satisfying customers through correct handling of color expectations.
All rights reserved except agreement written by Emballage Digest or mention of the magazine