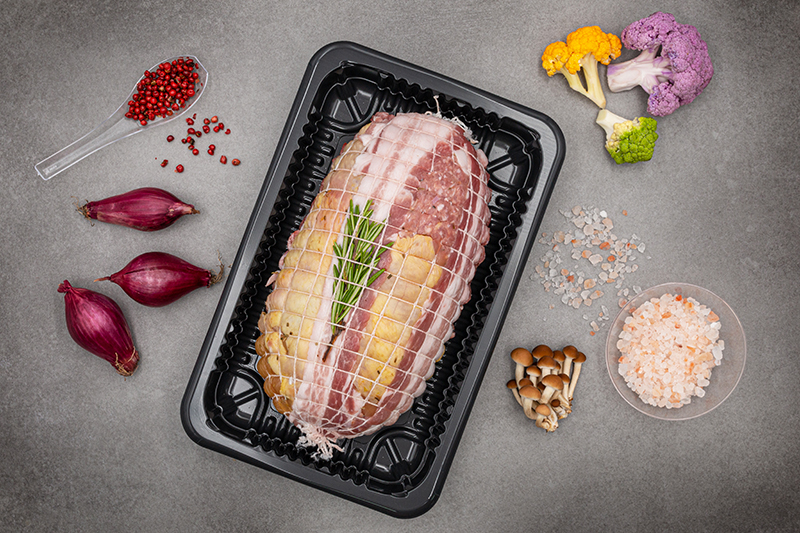 Ilip unveils two ranges of trays for fresh food products
publié le mardi 17 octobre 2023
Present for the first time at Cibus Tec in Parma (Italy), Ilip brings to the fair its range of trays for fresh food packaging comprising two lines, SealMaster and WrapMaster, both flaunting a clear eco-design.
From 24th to 27th October, Ilip will, for the first time, be exhibiting at Cibus Tec, be bringing its range of trays for the packaging of fresh and very fresh food products, from meat and cold cut to fresh pasta and cheese, made up of two standard product lines, the SealMaster line and the WrapMaster line, and customised, tailor-made containers designed according to an eco-design logic, thereby assuring the best product performance using the least material and taking a circular economy approach. The trays of both standard lines are available in various formats, each available in different heights, are also characterised by the availability of two solutions for absorbing the meat exudate: with a Microcell base – which thanks to the surface tension, captures and traps the exudate in the cells – or with an absorbent pad.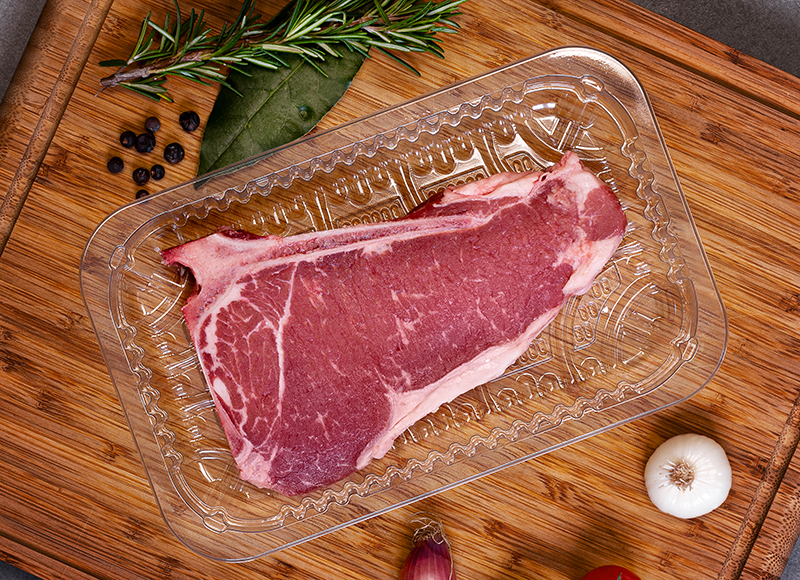 Specifically, the SealMaster line is designed for packaging meat, fish, cold cut and fresh dairy products in a modified atmosphere (MAP) and consists of the following tray types:
• SealMasterEvo made from mono-material PET with a high recycled content, with a transparency and entirely recyclable in the PET plastic stream. Available with the Microcell mechanical absorption;
• SealMasterBio made from industrially compostable materials (like Mater-Bi®) certified according to the European standard EN13432, available in the standard white colour or, on request, also in pink, red, light blue and black, with classic or compostable absorbent pad;
• SealMasterDuo made from multilayer PET/PE, stands out for a heat-sealing capacity, which extends the shelf life of the packed product, prevents leakage and food waste, and makes it very suitable for high-speed automatic packaging.
The WrapMaster line is instead designed to package meat in automatic lines that use stretch film or flow pack. To this end, the trays have specifically shaped corners and rims and are of reduced friction and anti-cut ERGO+ (Extended rounded rim + reduced grip on) helping to withstand the demands of the automatic packaging lines and guarantee process reliability. The WrapMaster trays are available in the versions WrapMasterEvo and WrapMasterBio, respectively in PET and compostable material, with the same characteristics as the formulations of the SealMaster trays with the same names.