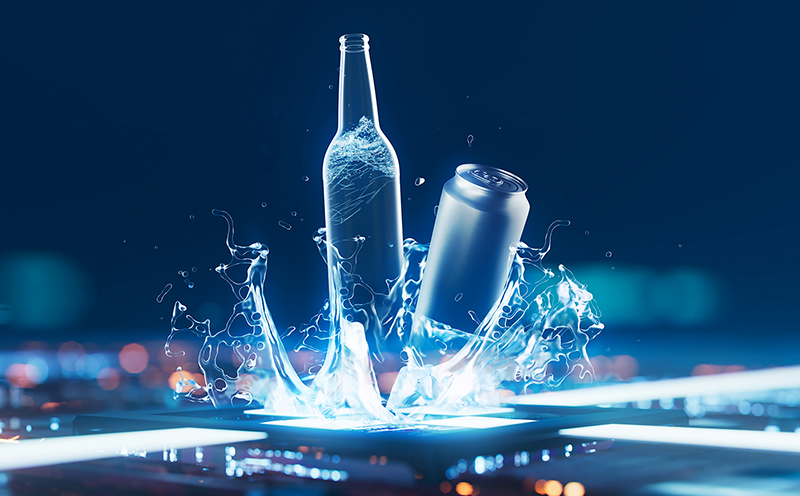 Krones will showcase a plenty of innovations at BrauBeviale 2023
publié le lundi 30 octobre 2023
At the BrauBeviale exhibition for beverage industry (28-30 November 2023, Nuremberg), Krones will present the latest generation of the well-known beverage mixing system Contiflow.
The revised machine design includes an integrated syrup supply tank. On the one hand, syrup losses can be significantly minimised, an advantage that kicks in especially when the line and syrup room are not directly next to each other. On the other hand, depending on the tank concept, the change-over times can also be reduced, as the syrup of the next type can already be supplied in a second tank during ongoing production.
Another highlight on the Krones stand is the Modulfill HES. The glass filler for beer and CSD is showcased with numerous further developments and innovations, such as the new filling valve, which improves machine hygiene and process times during filling.
Of course, this was only a small glimpse of what Krones has in store: With innovations from inspection technology, sustainable packaging solutions like LitePac Top or current projects from Kosme, KIC Krones and Evoguard, there are plenty solutions to discover.