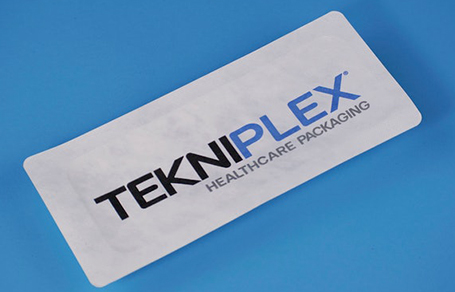 Medical devices: Tekni-Plex acquires Johnson Plastic Group
publié le vendredi 15 octobre 2021
Tekni-Plex Healthcare has acquired precision extrusion manufacturer Johnson Plastic Group (JPG) as part of a strategy to expand the company's patient care solutions platform.
Located in Mexicali, Mexico, Johnson Plastic Group specializes in precision extrusions for medical device applications.
The company provides complete extrusion solutions into a variety of medical device applications for interventional and therapeutic procedures.
The acquisition expands Tekni-Plex Healthcare's medical device capabilities and broadens the division's global footprint by adding a presence in Mexico.
"This acquisition makes total sense for us and improves our ability to service our customers," said Chris Qualters, CEO of Tekni-Plex Healthcare. "It builds upon our existing solutions capabilities and increases our geographic reach, bringing us close to our key customer base in Mexico and the Baja region. It also allows us to leverage JPG's expertise across our entire global customer base and healthcare end markets."
Qualters noted: "The addition of JPG continues to build upon our innovative patient care solutions platform centered on material science and process technologies. We are looking forward to creating an even more robust set of offerings and solutions that help improve patient outcomes."
All rights reserved except agreement written by Emballage Digest or mention of the magazine