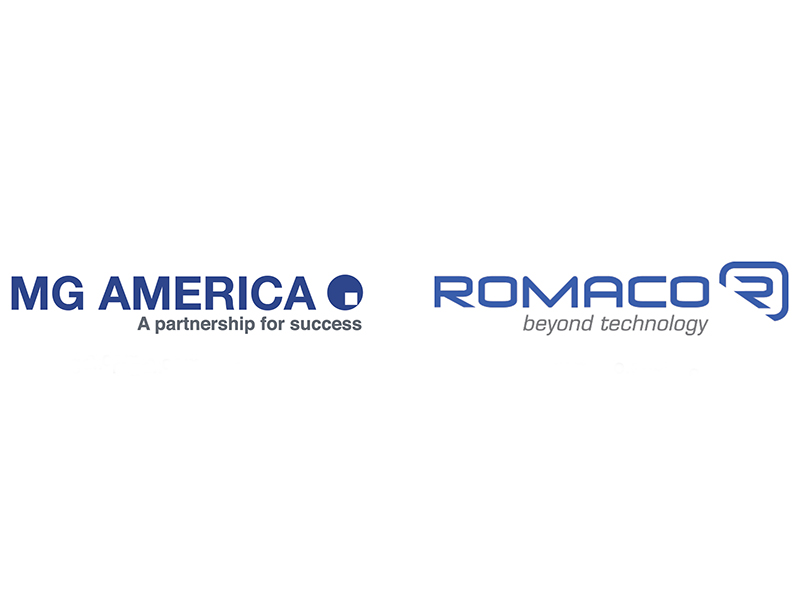 MG America and Romaco North America announce strategic alliance
publié le jeudi 16 novembre 2023
Combining strengths of sales, field service and support teams, MG America and Romaco North America will offer complementary processing and packaging machinery.
MG America, the U.S. subsidiary of MG2 of Bologna, Italy and supplier of processing and packaging equipment, is announcing a strategic alliance with prominent life sciences equipment provider Romaco North America to cross-promote and sell complementary production machinery. The agreement synergizes machinery offerings from two key pharma industry equipment players, allowing each to offer a more comprehensive range of market-proven solutions to their respective customer bases.
Among other benefits, customers of both MG America and Romaco North America will see enhanced equipment servicing options; combined, the two companies can deploy more than a dozen field service technicians in various geographies throughout the US & Canada. Each company is also able to leverage the other's outstanding industry reputation, while offering a wider range of precision-crafted equipment.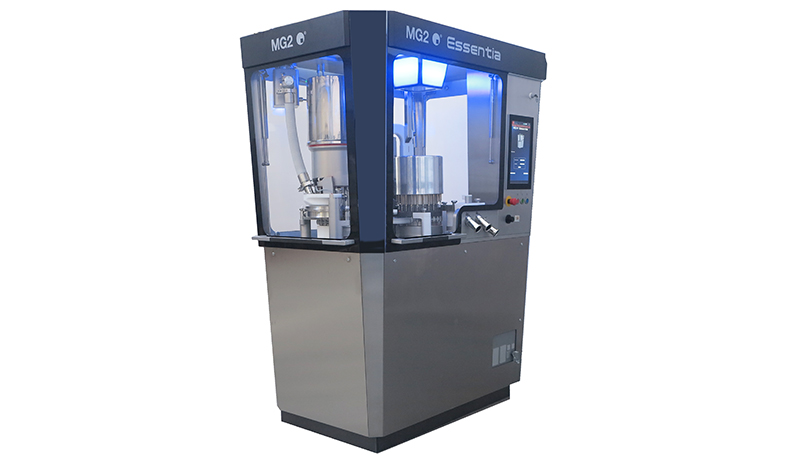 While both companies offer robust, multidisciplined product lineups, the alliance largely focuses on complementary solutions. For instance, MG America will now be offering its customers several packaging platforms from Romaco, including popular cartoners such as the Promatic P 91 intermittent motion and Promatic PC 4200 continuous motion models. On the processing side, MG America will also be showcasing Romaco's Kilian series of tablet presses, along with a variety of sophisticated coating and granulation equipment.
In turn, Romaco will highlight MG America's full line of capsule filling machinery – including the recently introduced Essentia, a compact, versatile unit suitable for medium- to large-batch manufacturing that offers minimal production floorspace allocation, easy cleaning, and simplified maintenance. Romaco will also be able to sell a wide range of MG America packaging equipment, including case packers, tray formers, sachet machines and palletizers.