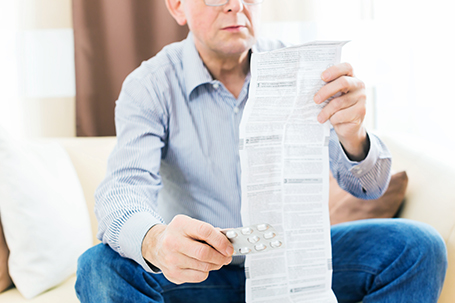 Mondi launches a new opaque paper for inserts of medications
publié le mardi 30 novembre 2021
Mondi, a global leader in packaging and paper, launches IQ Extralight. The new opaque paper solution is produced at Mondi Neusiedler, Austria, and targets the uncoated premium segment in opaque paper for inserts of medications and cosmetics, operating manuals, catalogues, directories or legal text application. It offers an excellent printability, folding performance and is developed for both web and sheet-fed offset printing.
Mondi's new paper solution is FSC™ certified and optionally available as carbon neutral to support customers in improving their CO2 balance. It is part of Green Range, Mondi´s umbrella trademark for sustainable paper solutions, and produced in compliance with the FSC™ certification scheme as well as with EC regulation 1935/2004 on materials and articles intended to come into contact with food. The new IQ Extralight paper is now available in folio and reels in 40, 45, 50 and 60 g/m² across Europe.
Thanks to its high printability and runnability, IQ Extralight offers high productivity print runs. The optimised folding performance of Mondi's new opaque paper further ensures trouble-free processing due to its excellent folding properties and high stiffness including a high luminescence factor for automatic scanning. These attributes make it the ideal solution for clients requiring a high standard in both web and offset printing. Its high opacity guarantees excellent readability, supporting the automated quality control by its outstanding sheet formation.
All rights reserved except agreement written by Emballage Digest or mention of the magazine