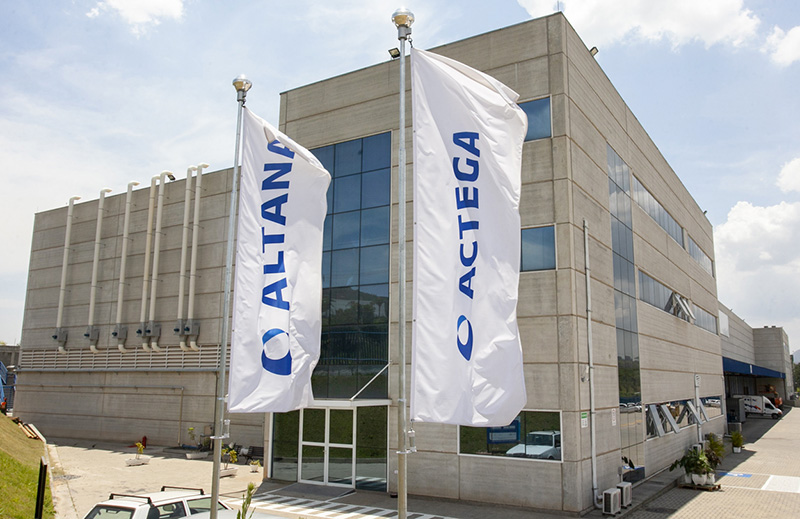 Speciality inks and coatings: Actega strengthens its capacity in Brazil
publié le jeudi 23 février 2023
Actega, manufacturer of specialty coatings, inks, adhesives and sealing compounds with a focus on the packaging and print industry, continues to define high standards for its customers within Brazil's fast-growing market by striving for excellence and innovation.
The improvements made to its laboratories and logistical processes and recent investments in state-of-the-art manufacturing equipment has ensured that Actega can deliver the high-quality products needed whilst keeping up with the fast-paced, often high volume, market demand. Additionally, the ink release department has undergone several changes to create a working standard that eliminates nearly all errors in the colour assessment process, significantly increasing customer satisfaction around colour shading.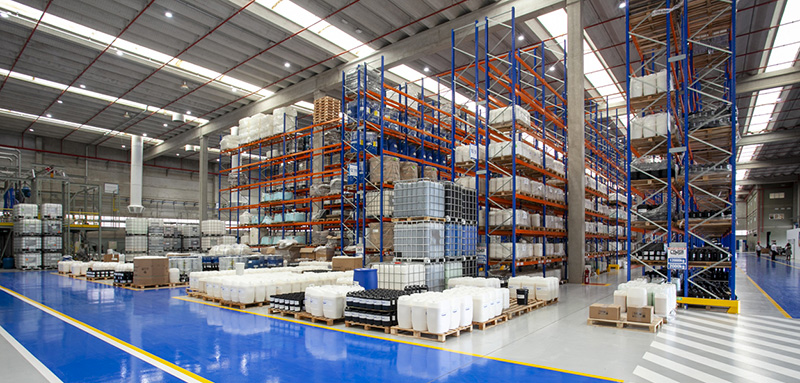 The increased demand for cardboard packaging in recent years has had the greatest impact on the need for specialty inks in Brazil. One of the most sought-after offerings alongside the inks themselves is the need to provide hands-on customer support, which includes specialized technical support and analytics. In Actega, customers have access to a qualified technical team to solve issues related to the print process or for the development of new products, which has made a substantial difference in the customer experience.
Another Brazilian market demand, which Actega is tackling, is the need for sustainable products. Earlier this year, the company launched its range of sustainable, water-based overprint varnishes, ACTGreen® Sustainable Coatings, to the Brazilian market. As part of Actega's commitment to supporting a more sustainable future in the printing industry, this portfolio was developed for the use on folding carton, publications and commercial prints.