Stelda's Packaging Solutions at Interpack
publié le mercredi 21 juin 2023
Stelda, a Mumbai-based provider of innovative packaging solutions, showcased its latest innovation AR500 GT, an all-random case packaging system, at last Interpack 2023 in Düsseldorf, Germany.
Stelda is part of the Impel-Bindwel group, which has more than three decades of experience and understanding of hot-glue adhesive technology. They have strong partners such as Nordson and Henkel. Stelda's case packaging solutions help optimize logistics. Its patented 'tamper evident sealing' works as a deterrent to pilferage. The machines use hot-melt glue for case sealing, eliminating BOPP tapes, straps and stretch films. Stelda's way of sealing leads to enhanced box strength and provides greater product protection. All of this help reduce the overall cost of packaging.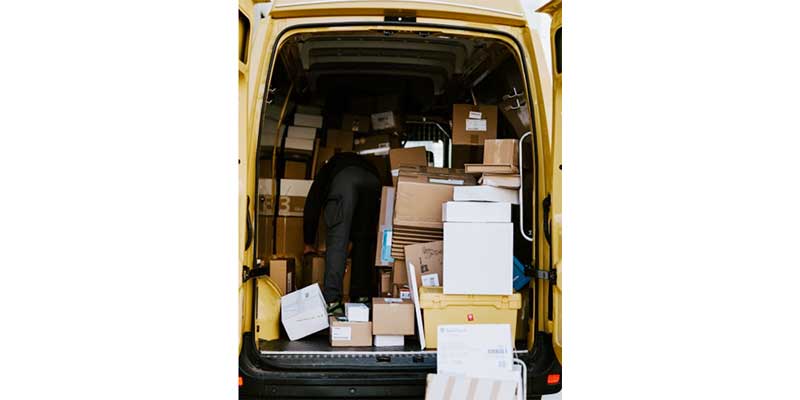 At interpack, was presented Stelda AR500 GT fully automated case sealing machines perform on-demand precision gluing on random-sized shipper cartons. The machines measure carton dimensions automatically, align cartons for gluing and calculate the exact amount of hot or cold glue (patent applied for) required before dispensing, all in real time.
« Stelda is committed to delivering on eliminating unnecessary wastage. Through the personalized offering of 'Stelda trials', Stelda has worked closely with customers to eliminate plastic tapes, and straps and also optimize the corrugate grade and thickness used in shipper cartons. The push on delivering savings by Indian customers will make Stelda work hard to produce solutions relevant to many developing economies, » added Sadashiv Nayak, director at Stelda.