Sulapac launches Sulapac® Luxe for luxury fragrance caps
publié le vendredi 10 mars 2023
Beauty brands are seeking sustainable alternatives for conventional plastic packaging – but high-end brands have high-end demands. Sulapac's expanded portfolio, including a novel bio-based material ideal for fragrance bottle caps, allows cosmetic brands to meet their sustainability targets with a comprehensive range of applications, without compromising quality or aesthetics.
Sulapac has launched Sulapac® Luxe, a new bio-based material ideal for substituting hard plastics, including ABS, as part of its expanded portfolio for cosmetics and beauty packaging. The new material comes in response to demands from the beauty industry's leading brands for more environmentally conscious packaging solutions that still offer high-end luxury feel, function, and aesthetics.
"One major challenge beauty brands face in replacing conventional plastics is the strict performance criteria of the chosen materials," says Colin Strobant, International Sales Director at Sulapac. "With Sulapac® Luxe, we have shown that conventional plastics can be easily replaced without compromising on quality. We have listened to our customers' challenges, and the material has been through an extensive development process to ensure it stands up to the highest demands for luxury performance."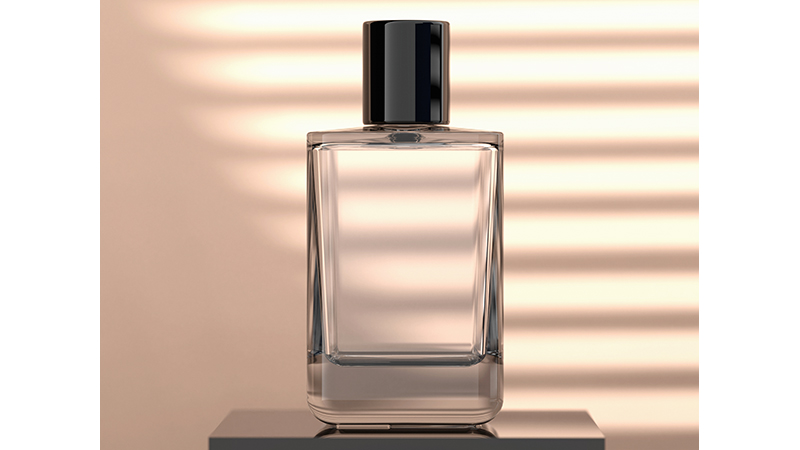 High density, resistant to temperature fluctuations, ceramic feel and sound, and a glossy, smooth surface are some of the material's characteristics, which are important for luxury brands. Sulapac® Luxe is not only recyclable, but as all Sulapac materials, it can also be made with recycled content, another feature important for many premium brands, according to Strobant. "Sulapac is a pioneer in recycled bio-based materials and our aim is to use only recycled biopolymers within the next 5 years," says Sulapac's CEO and Co-founder Dr. Suvi Haimi. Sulapac® Luxe is made from industrially compostable materials, it leaves no permanent microplastics or toxic load behind.
Several high-end beauty brands have already shown interest in utilizing Sulapac® Luxe in combination with their existing glass fragrance bottles or jars. The material is commercially available to all manufacturers and slips seamlessly into existing injection molding production lines.