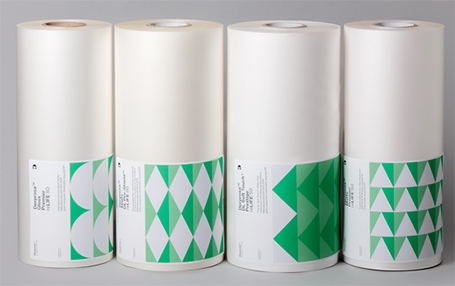 Taghleef Industries showcases its new sustainable laminating film at Luxe Pack Monaco
publié le lundi 27 septembre 2021
At Luxe Pack Monaco which opens its doors today, Taghleef Industries presents their first range of films for lamination of paper and cardboard: Derprosa reLIFE™. It is made with raw materials obtained from post-consumer recycled plastic (PCR) and maintains the same properties and qualities as the equivalent lamination films from traditional resins.
Luxe Pack Monaco 2021 will be the ideal occasion to see first-hand the latest developments in sustainable solutions aimed at protecting, enhancing and differentiating any premium packaging project, such as beverages, perfumes or personal care products.
Secondary packaging is essential both, in the purchase decision making and in the user experience of this type of premium products. The design and creativity applied to packaging, in the form of images, symbols and fonts, must be protected and have a uniform, attractive and differentiated finish. These characteristics are provided by Derprosa lamination films, with tactile properties such as soft touch and sandy; with gloss, semi-matte and matte finishes that do not scratch; or with the antimicrobial protection against Coronavirus infections, and many other available options.
All rights reserved except agreement written by Emballage Digest or mention of the magazine