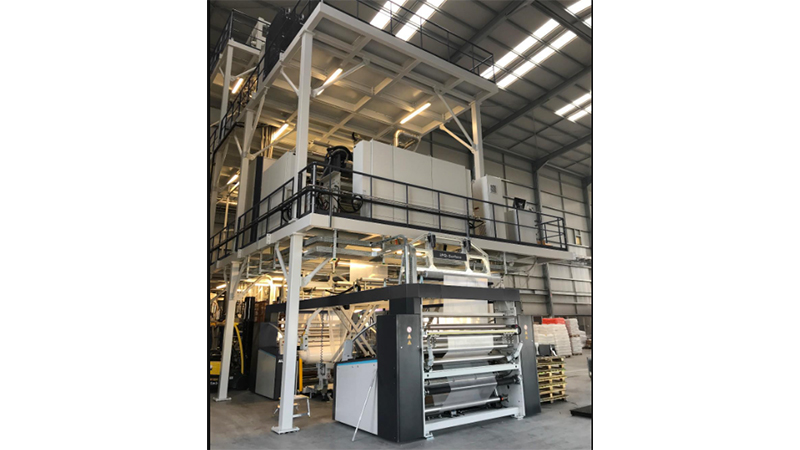 Termoplast relies on surface inspection systems from BST
publié le mercredi 22 mars 2023
Specializing in recyclable films, Termoplast as an adapa Group company is one of Europe's leading producers of sustainable films. The Italian-based company has now equipped its rewinders and blown film extruders with eight state-of-the-art BST surface inspection systems to make these production processes even more resource-efficient and efficient in the future, as well as to provide its customers with the best possible film quality. The inspection systems of the iPQ-Surface series reliably identify typical defects in film extrusion thanks to cutting-edge technologies, and thus support proactive scrap minimization and optimized manufacturing processes in the long run.
Founded in 1967 as a manufacturer of printed bags and pouches, Termoplast today specializes in the production of sustainable MDO-PE films for all printing technologies and special applications in the food, hygiene, medical and pharmacology sectors. Th company manufactures its high-quality, sustainable film products in two independent production facilities covering an area of 26,500 m2 at its site near Florence.
« In order to eliminate potential defects and color deviations already during film extrusion, and to make our production processes even more economical in this way, we were looking for a solution to upgrade our rewinders and blown film extruders with an inspection system," explains Lorenzo Barnini (picture), Technical Sales Manager and son of the founding Barnini family.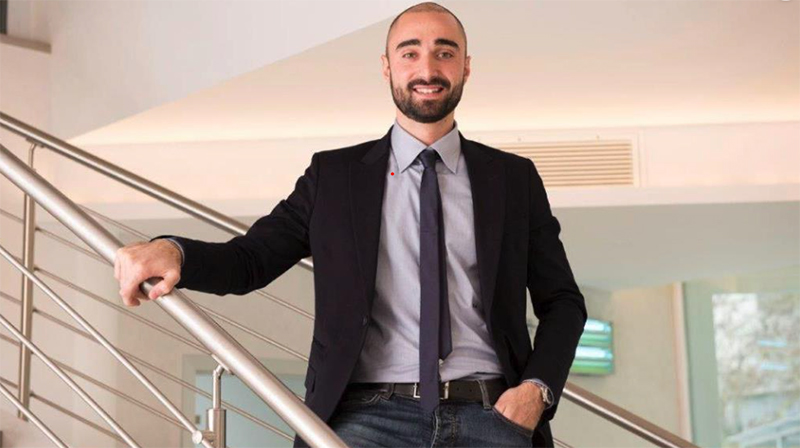 The new inspection system had to be able to detect and document all typical defects in film extrusion, such as specks, gel particles, streaks, and insects, and eliminate them in subsequent processes. This required a high insensitivity of the software with respect to the natural light fluctuations of the environment ahead.
The solution for all these requirements: the iPQ-Surface surface inspection system from BST. Due to its modular design, the individually adaptable system is also well-suited for retrofitting and could be seamlessly integrated into Termoplast's existing infrastructure. BST also provides industry-specific solutions, such as iPQ-Surface Energy for battery and fuel cell production and iPQ-Surface Coldseal for printing and packaging.
With up to 300KHz line frequency at up to 16384 pixels, iPQ-Surface meets the very highest requirements even in the tightest of spaces. With innovative modular multiplex illumination, the powerful technology can combine the most diverse types of illumination (RGB or UV illumination, brightfield, darkfield, sidelight or (transmitted light) and perform tasks that previously required multiple inspection lines with a single inspection line. The most recent addition to iPQ-Surface is a specially developed extra module for detecting color deviations. « This allows even the slightest discoloration to be detected 100% reliably and a DeltaE deviation to be displayed and tracked," explains Jan Jostmeier, product manager for iPQ-Surface ».