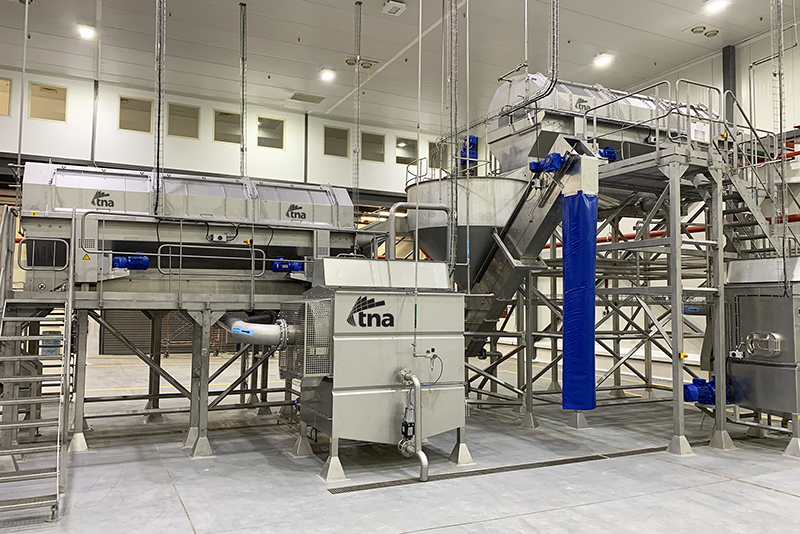 TNA optimizes potato product supply for the Egyptian Army
publié le mardi 26 septembre 2023
TNA solutions, a global leader in integrated food processing and packaging solutions, has implemented a ground-breaking project for the Egyptian Army. Tasked by the Egyptian National Services Projects Organisation (NSPO) in 2020, TNA has delivered two cutting-edge complete production lines for potato products.
Specifically designed for Hash Browns and Rosti, the first line is capable of producing two metric tonnes per hour, while the second line, dedicated to French Fries, wedges and disks, produces up to 10 metric tonnes per hour. Production efficiency is maximised as TNA provides every element of the production process, from potato washing and de-stoning to packing products in bags. In addition, TNA's expertise has enabled the integration of state-of-the-art distribution and arctic packaging systems, specifically tailored for frozen potato products.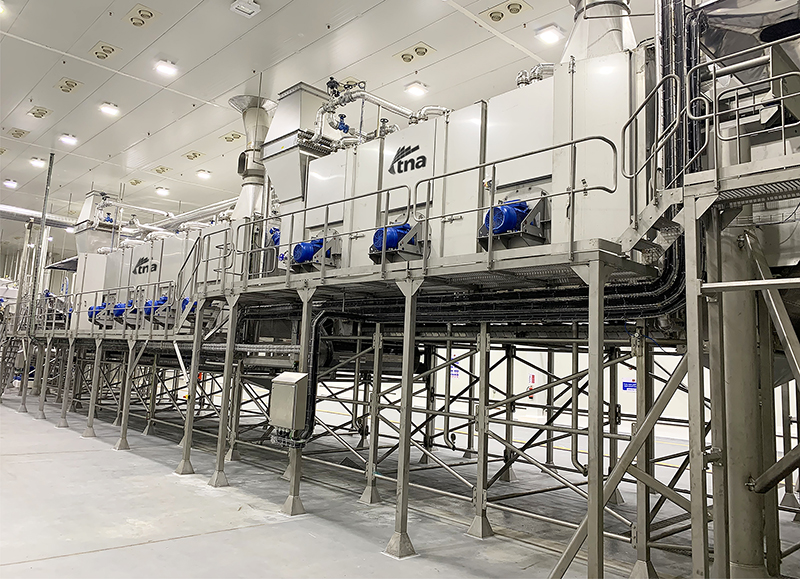 In collaboration with Optima Solutions, formerly Getec Partners, TNA secured this contract to support the Egyptian Ministry of Defence in achieving self-sufficiency in meeting the needs of the armed forces, the local markets, and export products.
The completion of both production lines in June 2023 marks the beginning of a transformative era. Discussions are already underway to expand operations to include new potato products, sweet potatoes and the processing of various agricultural products.