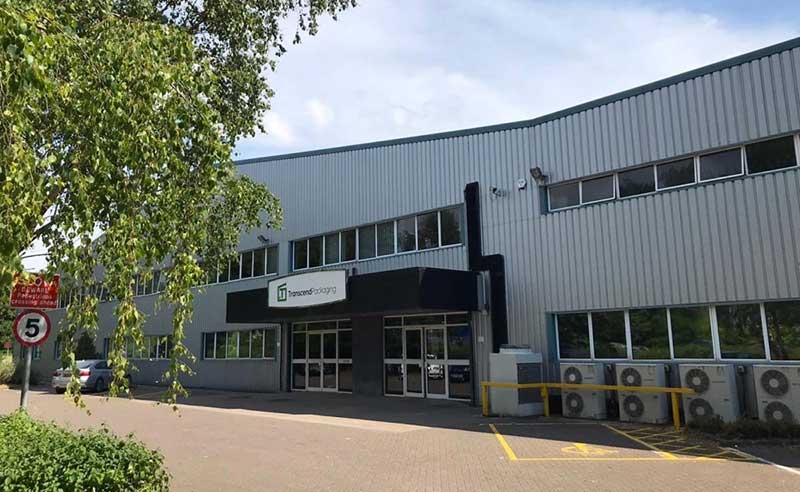 Transcend Packaging and Itochu Corporation announced a partnership
publié le jeudi 14 septembre 2023
UK-based sustainable packaging expert, Transcend Packaging, is strategically joining forces with Itochu Corporation, one of Japan's largest companies and a leading global provider of pulp and paper products. Itochu and Transcend have reached an investment agreement and strategic partnership to deliver a broad range of paper and fibre-based sustainable packaging products to markets across the UK, Europe and beyond.
Itochu is one of the largest Japanese sōgō shōsha (diversified industrials) and
was ranked 78th on the 2022 list of Fortune Global 500 companies, with an annual trading revenue of US $100 billion. The partnership will align capabilities between the UK-based sustainable packaging leader and Itochu Corporation's global reach and leading European fibre business.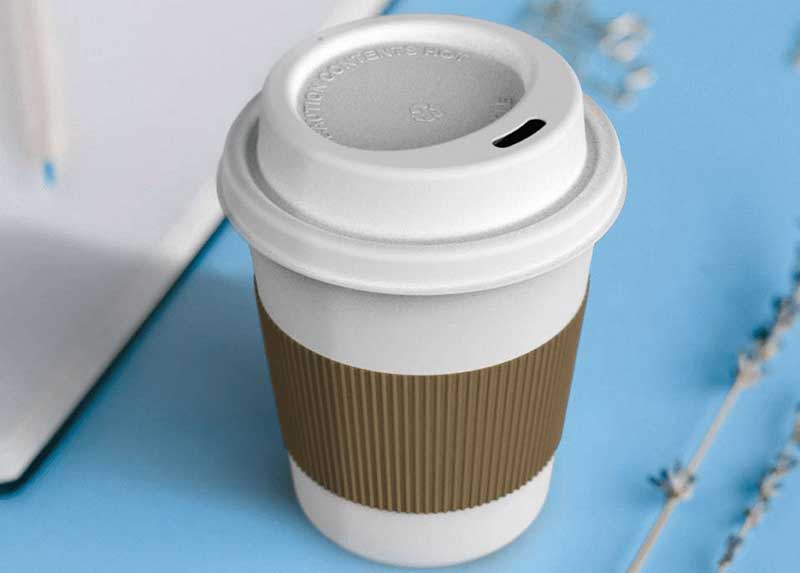 As part of the deal, Itochu has invested $10 million and will join forces to drive innovation in
sustainable packaging, unlocking new product categories for paper and moulded fibre evolution on a global basis. This investment launches a phase of strategic expansion for Transcend as it looks to extend its reach into new markets from Asia to North America with plans to secure additional investment to support this effort. Together, Transcend and Itochu have the ambition to save billions of pieces of single-use plastic from landfill annually, aiming to make an impact globally as brands move to enhance how their packaging performs at the end of its useful life. The partnership is also a significant milestone as Itochu increases its focus on the eco-friendly, wood-fibre-based material business to accelerate the development of a more sustainable society.

"As one of Japan's largest companies, we are committed to supporting the global shift towards sustainability and the realisation of a decarbonised society. Our investment will help Transcend Packaging expand its reach into new markets and develop one of the largest moulded fibre production facilities in Europe. We are excited to collaborate with Transcend Packaging to drive innovation in sustainable packaging, utilising our expertise in the trading and distribution of pulp and paper products in Europe, and our strategic investment in Metsa Fibre in Finland," explained Jin Asada, Group Director of Itochu Europe.