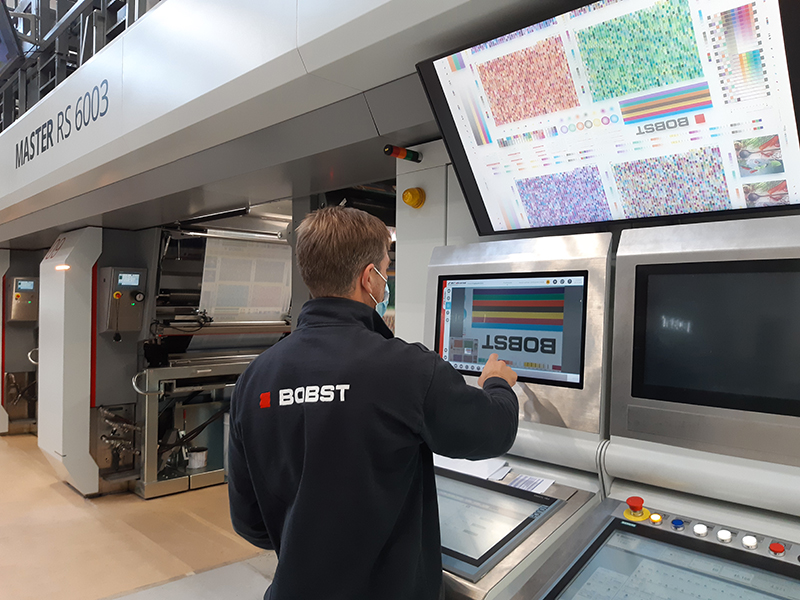 Wipak strengthens gravure division in partnership with Bobst
publié le vendredi 29 septembre 2023
Driven by its vision to become the most sustainable company in the flexible packaging sector, Wipak Walsrode, together with Bobst, has set out to take its gravure printing division to a new level with Bobst's oneECG technology.
The multiple benefits of Extended Color Gamut (ECG) printing will support Wipak's sustainability commitment to reduce its carbon emissions to zero by 2025. With oneECG from Bobst – the most developed technology for printing with seven standardized colors in gravure – the company will be able to counter massive price pressure more effectively and enable brand owners and retailers to achieve shorter product launch times, all while maintaining high and consistent quality throughout the entire print run.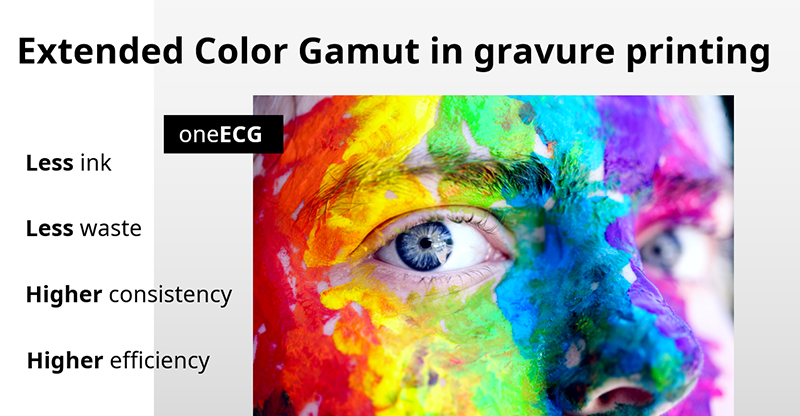 In combination, Bobst's expertise in gravure printing and its oneECG technology are crucial for the industry and offer a variety of advantages. For Wipak, it was particularly important to make better use of its gravure press by being able to reduce ink consumption by 30%, setup waste by 50%, and work with fewer printing cylinders on press. All of which allow the company to deliver its products to customers faster. Flexibility, speed, and delivery reliability with ever smaller runs and frequently changing designs are among the most important demands from customers. With ECG, these key requirements can be met, while at the same time lowering manufacturing costs, and reducing environmental impact.
Thanks to the standardization by oneECG, machine downtimes are significantly reduced, as color changes are no longer necessary with every print job. In addition, almost all color matching processes take place in pre-press before the job goes to print. The result is higher color stability and long-term color consistency even over the longest runs, as well as accurate repeatability, regardless of whether repeat jobs are printed on the same printing press or on a different press running oneECG technology.