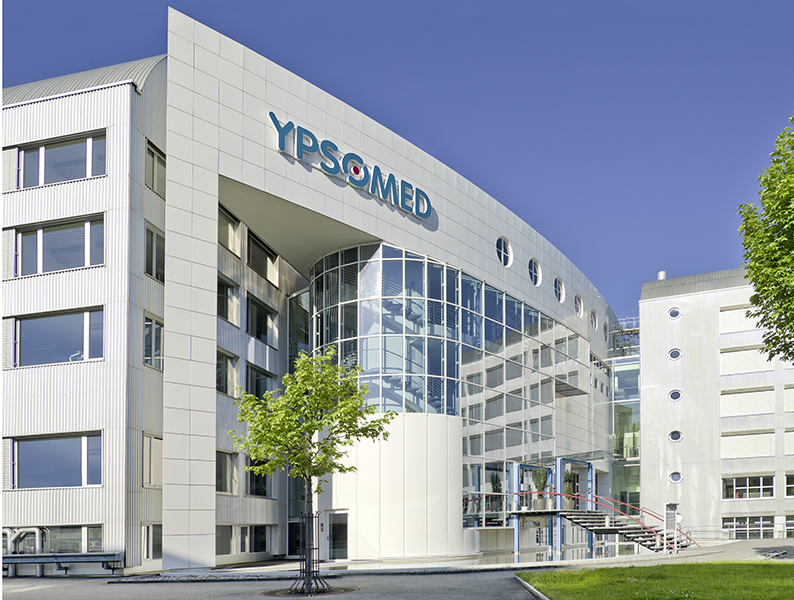 Ypsomed supplies Novo Nordisk for large quantities of autoinjectors
publié le jeudi 21 septembre 2023
Ypsomed has concluded a long-term supply agreement with Novo Nordisk for large quantities of autoinjectors. The autoinjectors will be used to administer drugs for the self-treatment in various metabolic indications. Ypsomed is in the process of substantially increasing its annual manufacturing capacity in several steps until 2031.
Ypsomed will deliver variants of the YpsoMate 1ml autoinjector for various drugs (currently undergoing clinical trials) in large quantities and therefore expands its manufacturing capacities over the coming years. Novo Nordisk is contributing a significant part of the investment for the new additional production infrastructure. A first step with significant capacity for manufacturing YpsoMate autoinjectors will be available for Novo Nordisk in the course of 2025. In order to reduce dependencies, third party manufacturers will also get the right to manufacture under a royalty scheme.
« The conclusion of this contract marks an important milestone for Ypsomed. The long-term cooperation supports our growth strategy significantly and in a sustainable way. We are pleased to enable the treatment of people with chronic conditions in a simple and safe way at home with our devices », says Simon Michel, CEO of Ypsomed.
The supply agreement has no material impact on the outlook for the current 2023/24 financial year. Ypsomed expects the agreement to contribute to commercial sales starting in the 2025/26 financial year.