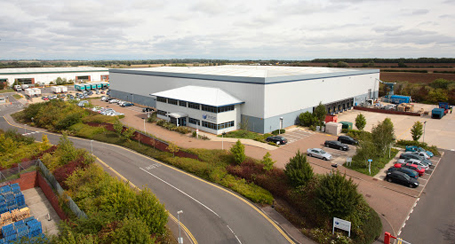 AR Packaging acquires Firstan Holdings
publié le mardi 26 janvier 2021
AR Packaging broadens its offering to the UK food and healthcare customers by adding local folding carton production through the acquisition of Firstan Holdings Ltd, including its subsidiary Firstan Limited.
This strategic move makes the Group a key multi-category provider of folding cartons, flexibles and fibre-based containers in the UK. The Group already holds a strong position as a specialist in flexible barrier materials and carton-based containers for the UK market.
The acquisition of Firstan now adds local manufacturing of folding cartons, and thereby enables a unique wide offering of multicategory packaging solutions mainly to the food and healthcare customers.
"Together with our existing two plants in the UK, Firstan provides an excellent platform for further growth in this important and fast-moving market," said Harald Schulz (picture), CEO and President of AR Packaging.
Firstan is a leading independent folding carton manufacturer with focus on quality, customer service and operational efficiency. Its factory, located in Godmanchester, Cambridgeshire, is a streamlined production facility with best-in-class machinery and operating systems. The company's 140 skilled employees are dedicated to the design and manufacture of printed cartons for the food, pharmaceutical, healthcare and cosmetic sectors.
All rights reserved except agreement written by Emballage Digest or mention of the magazine