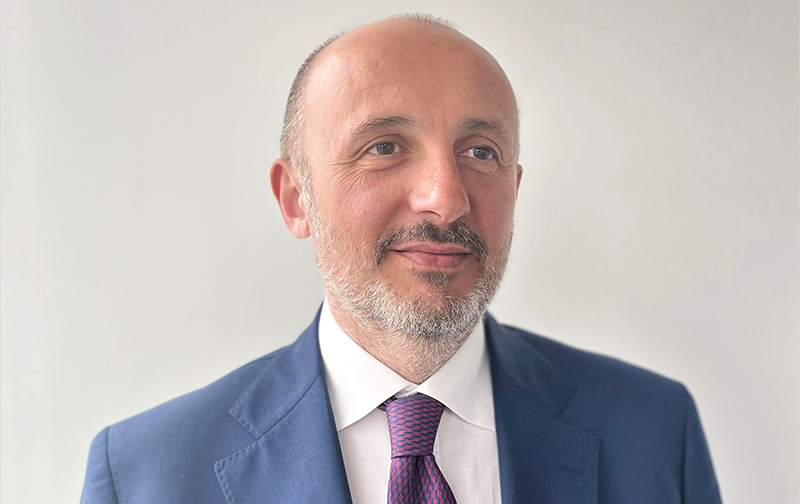 Ipack Ima names a new CEO
publié le jeudi 20 avril 2023
Following the announcement of the dates for the next editions of IPACK-IMA and Pharmintech (Fiera Milano from 27 to 30 May 2025) and MEAT-TECH (28 to 30 May 2024), Simone Castelli has been named as the new CEO of Ipack Ima, a joint venture company between Ucima and Fiera Milano.
"The journey towards MEAT-TECH 2024, IPACK-IMA and Pharmintech 2025 has already begun, and I am certain that the appointment of Simone Castelli will contribute to the growth of our trade fairs," said Valerio Soli, Chairman of Ipack Ima. "Our activities over the next few years will focus on expanding and innovating our offerings and keeping up with new market trends, which are increasingly focused on international presence, digitalisation, technological innovation and sustainability. I would especially like to thank Rossano Bozzi and wish him every success in his new professional challenges. He has done an outstanding job in consolidating the results and success of the exhibition, the last edition of which attracted almost 60,000 visitors and hosted more than 1,100 exhibitors in a total space of 53,000 m2. The event showcased the industry's most important technological innovations and stood out for its high international profile, including the presence of more than 350 buyers."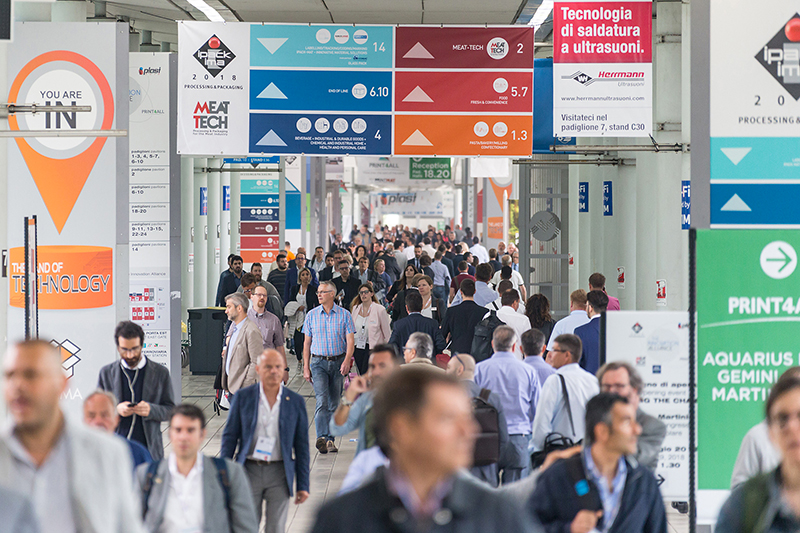 Simone Castelli has served as Vice Director General at Ucima (Italian Packaging Machinery Manufacturers' Association) and Acimac (Italian Ceramic Machinery Manufacturers' Association) and has many years of national and international experience in the exhibition industry.
Another important announcement regards the installation of the new Board of Directors, which includes several new members with outstanding professional and managerial experience. Valerio Soli stays on as Chairman while Luciano Sottile from Proma Pack-Ucima and Andrea Maldi from Fiera Milano continue to serve as directors. Simone Castelli (CEO) and Simona Greco from Fiera Milano and Antonella Candiotto and Gian Paolo Crasta from Proma Pack-Ucima also join the board.