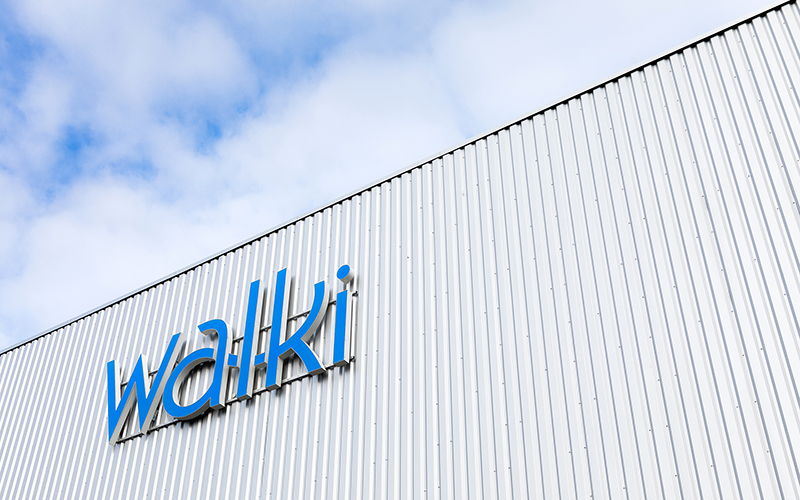 Walki Group strengthen its foothold in Central Europe by acquiring folian
publié le lundi 07 novembre 2022
Walki Group has signed a definitive agreement to acquire 100 % of the shares in folian. Since 1999, the family-owned company has been providing forward-looking flexible packaging solutions for blue chip brands in the food industry.
The company specializes in the production of high-quality converted flexibles using flexographic printing and other downstream finishing services. In 2021, folian generated sales of EUR 27 million. Employing some 94 employees, folian is located in Stralsund, Germany.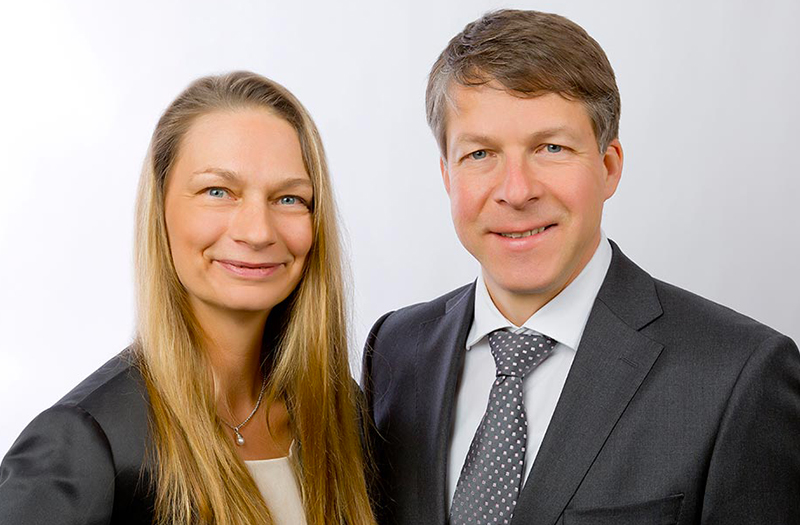 "With this acquisition, we continue to implement our value chain expansion strategy and to strengthen our presence in the prominent Central European market. With unique capabilities such as the use of water-based printing inks, folian compliments Walki´s extensive portfolio by offering lower CO2 footprint solutions in comparison with more conventional alternatives," says Leif Frilund, President and CEO of Walki Group.
Stefan and Manuela Muschter founders and the present Managing Directors will continue to lead folian, precise Walki. folian will support the continued growth of Walki's flexible packaging business and will become part of the global Business Area Consumer Packaging. The transaction is pending upon approval from the relevant competition authorities. The parties have agreed not to disclose the purchase price or the terms of the transaction.