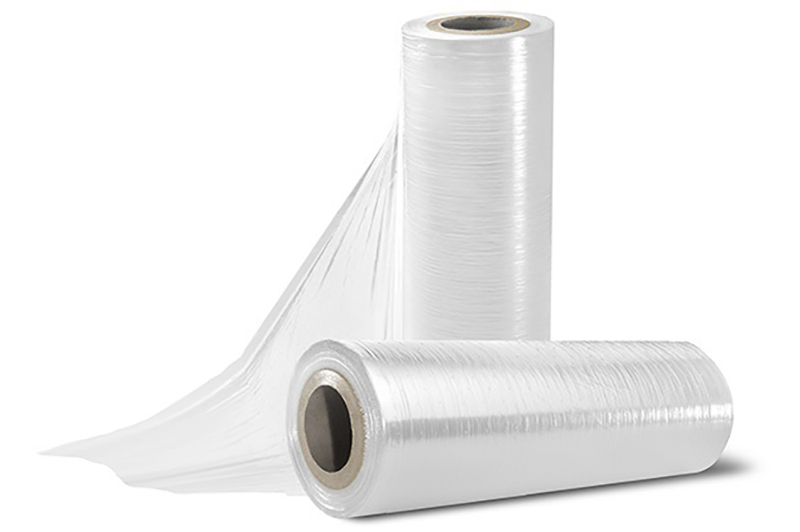 Sabic and Japan Steel Works collaborate on Sabic's TF-BOPE resin for flexible packaging
publié le mardi 08 novembre 2022
Sabic has announced that The Japan Steel Works (JSW) has validated the use of Sabic® LLDPE BX202, a linear low-density polyethylene resin specially developed for processing on tenter frame extrusion equipment for biaxially oriented PE (TF-BOPE) packaging film. The value chain collaboration endorses the use of Sabic's TF-BOPE material on JSW film lines, extends the machine supplier's footprint into the BOPE film market for flexible packaging.
Extensive trials with Sabic LLDPE BX202 resin on a pilot film manufacturing line at JSW's Extrusion Technology Center in Hiroshima have demonstrated the excellent performance of the material. It combines processability with good mechanical and optical properties, including clear transparency and twice the impact strength, puncture resistance, tensile strength and stiffness compared to conventional blown PE film of equal thickness. This means that Sabic's material offers significant potential for further down-gauging and corresponding reductions in weight, material consumption and carbon emissions. At potential packaging material reductions of up to 50% vs. incumbent blown PE film, this also translates into potentially higher line speeds with shorter cooling times, maximizing the productivity of applications.
Furthermore, the mono-PE material enhances the recyclability of final flexible packaging applications at the end of their lifespan without compromising the integrity of the packaged products such as frozen food, fruit and vegetable packaging applications. Sabic's TF-BOPE polymer is also available in certified circular as well as certified renewable grades from Trucircle™ portfolio.